Columbia Threadneedle Prime Talk in Zürich : Bullish on bonds in 2023 ?
Prime Talk & lunch – March 28th, 2023
Zunfthaus zur Waag, Zurich
Columbia Threadneedle Investments (Switzerland)

Bullish on bonds in 2023?
Which market is more attractive for fixed income investors: the US, Europe or the Emerging Markets? Why?
Global bond markets were rattled in 2022 by the aggressive policy pivot of major central banks to address persistent inflation. There has also been enough of a fundamental disconnect between Europe and the US, driven by the geo-political crises that this is probably the first time in many years that the US and Europe offer diverging opportunities in fixed income.
Although emerging market bonds have seen significant drawdowns in 2022 putting yields at very elevated level a highly selective and active approach in identifying the rewarding investment is key.
Please join us on on March 27th in Geneva to discuss the opportunity set for fixed income investors with our experts.
PROGRAMME
11:45  Welcome drink
12:15  Introduction
12:20  Macro Economic Outlook – Inflation vs. Recession ?
Steven Bell, Chief Economist EMEA
12:50  A comeback year for credit
David Oliphant, Head of Fixed Income Client Portfolio Management
13:20  Headwinds or tailwinds? Emerging Market Debt in the post-Covid era
Adrian Hilton, Head of EMD
13:50  Wrap up
---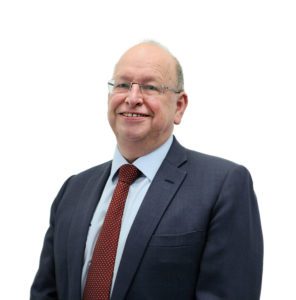 Steven Bell is the Chief Economist EMEA for Columbia Threadneedle Investments. Steven provides macroeconomic and strategy input, notably as part of asset allocation process for the multi asset solutions unit. He joined F&C Asset management in 2013 which ultimately became Columbia Threadneedle, after seven years running a significant Global Macro hedge fund at GLC Ltd. Before that, he spent 20 years at Deutsche Bank and predecessor companies as Global Chief Economist and Head of Global Markets Research. Steven has economics degrees from the London School of Economics and Stanford University and started his career as an Economic Adviser at the UK Treasury. He prepares a popular weekly macro video podcast, appears regularly on TV and radio and has written numerous articles on finance and economics. You can access his weekly podcasts via our website or on LinkedIn.
---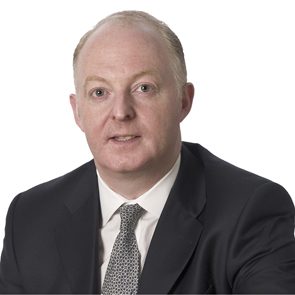 David Oliphant was born in Perth, Scotland in 1965 and graduated from the University Of St Andrews Perth Academy. He has worked at Columbia Threadneedle Investments since 1989 where he is currently an executive director. David manages a number of bond funds and is a member of the IMMR. Outside of fund management he enjoys skiing, chess, music and the cinema and theatre.
---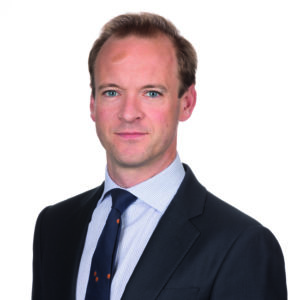 Adrian Hilton joined Columbia Threadneedle Investments in June 2016 as a Fixed Income portfolio manager in the Interest Rates & Currencies team. He became head of Global Rates and Currencies in 2017 and later head of Global Rates and Emerging Market Debt in October 2020. Following the acquisition of BMO Global Asset Management by Columbia Threadneedle Investment in 2021, Adrian became head of the combined Emerging
Market Debt group. Prior to this, he spent eight years as a portfolio manager at Brevan Howard Asset Management, where he traded Emerging Markets local rates and currencies.
---
This event is reserved for professional investors.
Registration before March 24th: by phone at +41 22 566 17 32, by email at events@sphere.swiss
---
Investing smarter for the world you want 
At Columbia Threadneedle Investments, we invest to make a difference in your world, and the wider world. Millions of people rely on us to manage their money and invest for their future; together they entrust us with $ 584 billion*. We are globally connected with a team of over 650 investment professionals providing diverse expertise, spanning almost every asset class and market. We are intense about research as we believe that original independent research makes investment decisions smarter. We have a responsible ethos as investment decisions today help define the future we all seek. Every day, we're looking for opportunities to improve how we invest and what our clients experience; our focus on continuous improvement means that we never stand still. Whatever world you want, our purpose is to help you achieve it.
*Data as at 31 December 2022
LIEU
Zunfthaus zur Waag, Zurich
INSCRIPTION
This event is reserved for professional investors.
Registration before March 24th: by phone at +41 22 566 17 32, by email at events@sphere.swiss
Sphere
The Swiss Financial Arena
Depuis sa création en 2016, SPHERE anime la communauté des pairs de la finance suisse.
Elle leur propose en français et en allemand différents espaces d'échange avec un magazine, des hors-série réservés aux Institutionnels, un site web et des évènements organisés tout au long de l'année pour aborder de nombreuses thématiques.
Toutes les parties prenantes de la finance, l'un des plus importants secteurs économiques de Suisse, ont ainsi à leur disposition une plateforme où il leur est possible d'échanger, de s'informer et de progresser.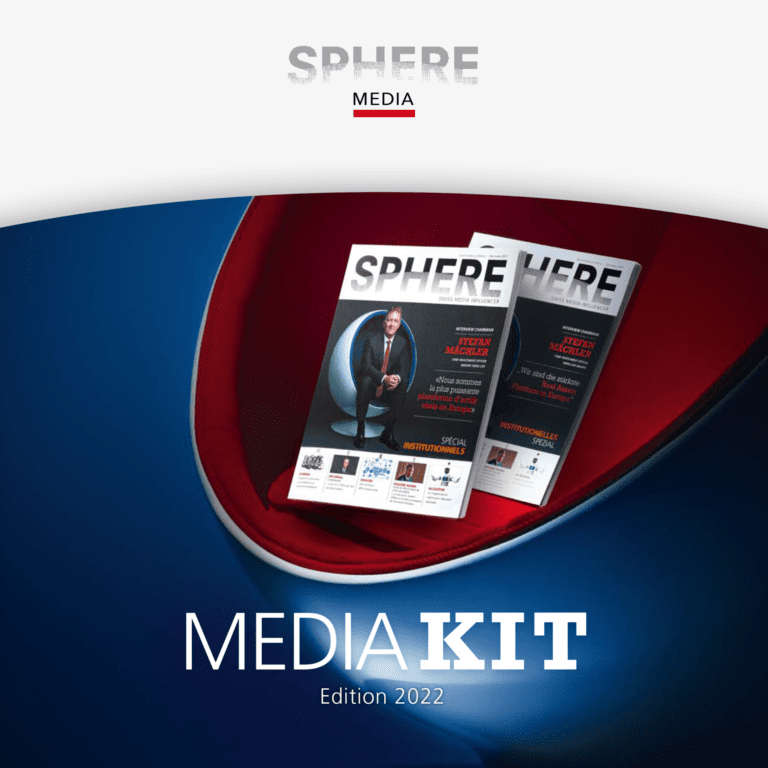 Rue Barton 7
Case postale 1806
CH-1211 Genève 1